Student Wellbeing & Mental Health Support
WELLBEING AND MENTAL HEALTH
At Highworth Warneford School, we are committed to supporting, developing and maintaining positive mental health and well-being. Although the majority of time you will be a resilient, happy and successful student, we know that, at some point, everyone experiences life challenges that can make us vulnerable and we understand that additional emotional support may be required.
Your tutor, your Head of House and the Pastoral Support Workers should be your first port of call for support and guidance. They will be able to advise you on the most appropriate form of help. We have also introduced Pastoral Captains, Year 10 and 11 students who are able to provide mentor support if required, they also run 3 lunchtime drop in clubs where everyone is welcome. Their details are below and they can be contacted face to face or via Email.
Pastoral Captains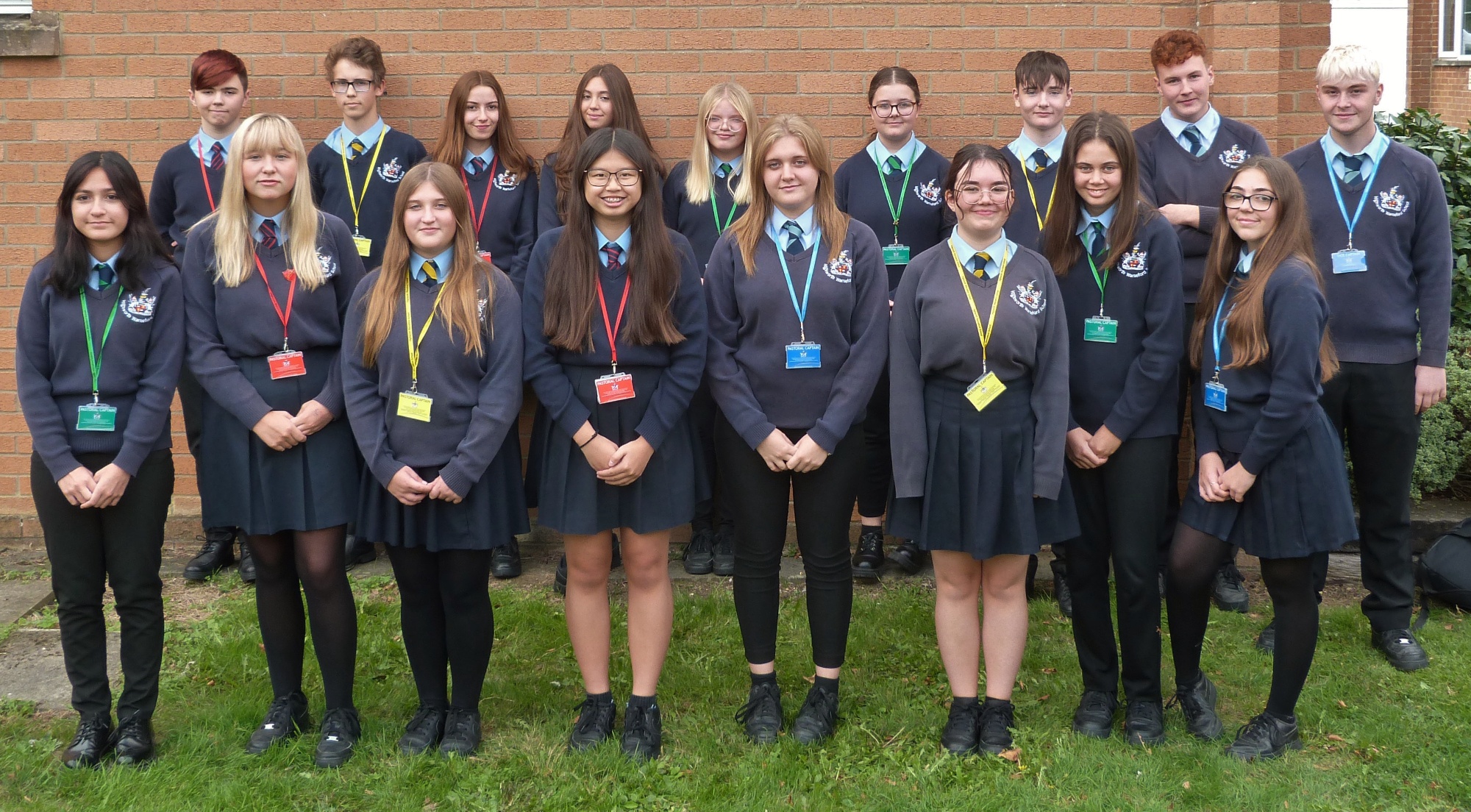 Lunchtime drop in sessions
Tues – 12.35 Meeting room
Fri – 12.35 Meeting room
Board Games
Wed – 12.35 P4
Email: PastoralCaptains@warnefordschool.org
If you are at all worried or concerned about yours or someone else's wellbeing, do not hesitate to reach out to a trusted adult; whether that be a parent or guardian, an adult in school or one of our Pastoral Captains or Champions.
The school also has a new and very simple on-line referral form that you can access from your Start menu on the school network. (Remember you can access that from home as well)
Highworth Warneford School - Wellbeing Request Form - Here is a direct link to the form, just remember to sign in with your Office 365 email and password.
There are also many websites that can offer support. Please click on a picture below to take you to the support website:
Service Descriptions

Kooth - Kooth, from XenZone, is an online counselling and emotional well-being platform for children and young people, accessible through mobile, tablet and desktop and free at the point of use.
Young Minds - This is the UK's leading charity committed to improving the emotional well-being and mental health of children and young people.
Beat - Beat is a website dedicated to Eating Disorders.
Childline - A counselling service for children and young people up to their 19th birthday in the UK provided by the NSPCC.
Head Meds​ - Provides information on mental health medications.
Child Bereavement UK - Providing information & support To families when a child is bereaved.
Samaritans - A registered charity aimed at providing emotional support to anyone in emotional distress or struggling to cope.
Mood Juice - Offers information, advice to those experiencing troublesome thoughts, feelings and actions
National Self-Harm Network - Offers support forums, in a safe environment, that can help people understand and manage self-harm
OCD-UK - Support and information for those suffering Obsessive-Compulsive Disorder.
Kidscape - Offers support and information for young people experiencing bullying.
Anna Freud Centre - A children's charity dedicated to providing training & support for child mental health services.
Winstons Wish - Support children and young people after the death of a parent or sibling.
Papyrus - The UK Charity for the prevention of young suicide.
Happy Maps - Advice and support for parents, children and young people on a range of mental health issues.
Therapy Comics - Mental health resources using comics instead of text.
Anxiety UK - Advice and support for those suffering from anxiety and panic.
NSPCC - A charity campaigning and working in child protection in the United Kingdom
Brave Online - Online CBT for young people experiencing anxiety.
Stem 4 - Charity that supports positive mental health in teenagers.
Charlie Waller Trust - This charity was established to understand and talk openly about depression and support where young people know how to maintain positive mental health.
On My Mind - On My Mind aims to empower young people to make informed choices about their mental health and well-being.
Heads Above The Waves - A not for profit charity that supports young people with depression and self-harm.
The Proud Trust - An organisation that helps young people empower themselves to make a positive change for themselves.
Wee Seeds - A digital toolbox to plant the seeds of calm, focus & sleep in the early years, nurture well-being and grow family connections through mindfulness & meditation.
Mermaids UK - Mermaids supports transgender, nonbinary and gender-diverse children, young people, and their families.
Harmless - Harmless is a passionate organisation who works to address and overcome issues related to self-harm and suicide.
Alumina - Offers free online support for those aged 14-19.
Mind - Mind is a mental health charity. They aim to make sure no one has to face a mental health problem alone.