Science
Science at Warneford
In the Science department, we have carefully chosen our curriculum to meet the needs of our students.
The design of the curriculum has been done with the following key aims at the core:
To develop students' skills to allow them to conduct experiments safely, and produce meaningful and valid results
To deepen students understanding of core concepts in science
To link the curriculum to the opportunities that studying science at a higher level may lead to in future careers
To go beyond the scope of the examined curriculum, so that students are enthused, deepening their interest in the opportunities that science can bring to improve life on Earth
To go beyond the scope of the examined curriculum, so that students may understand their role in protecting the environment and the sustainability of the resources on the Earth
KS3 Science at Warneford is taught across two years. Our curriculum is bespoke for our students; building on the knowledge and skills they have learnt in primary school to develop their knowledge and understanding of key scientific ideas. In each topic, lessons are designed to develop skills in conducting experiments, as well as providing opportunities for them to develop their scientific communication skills through pieces of extended writing.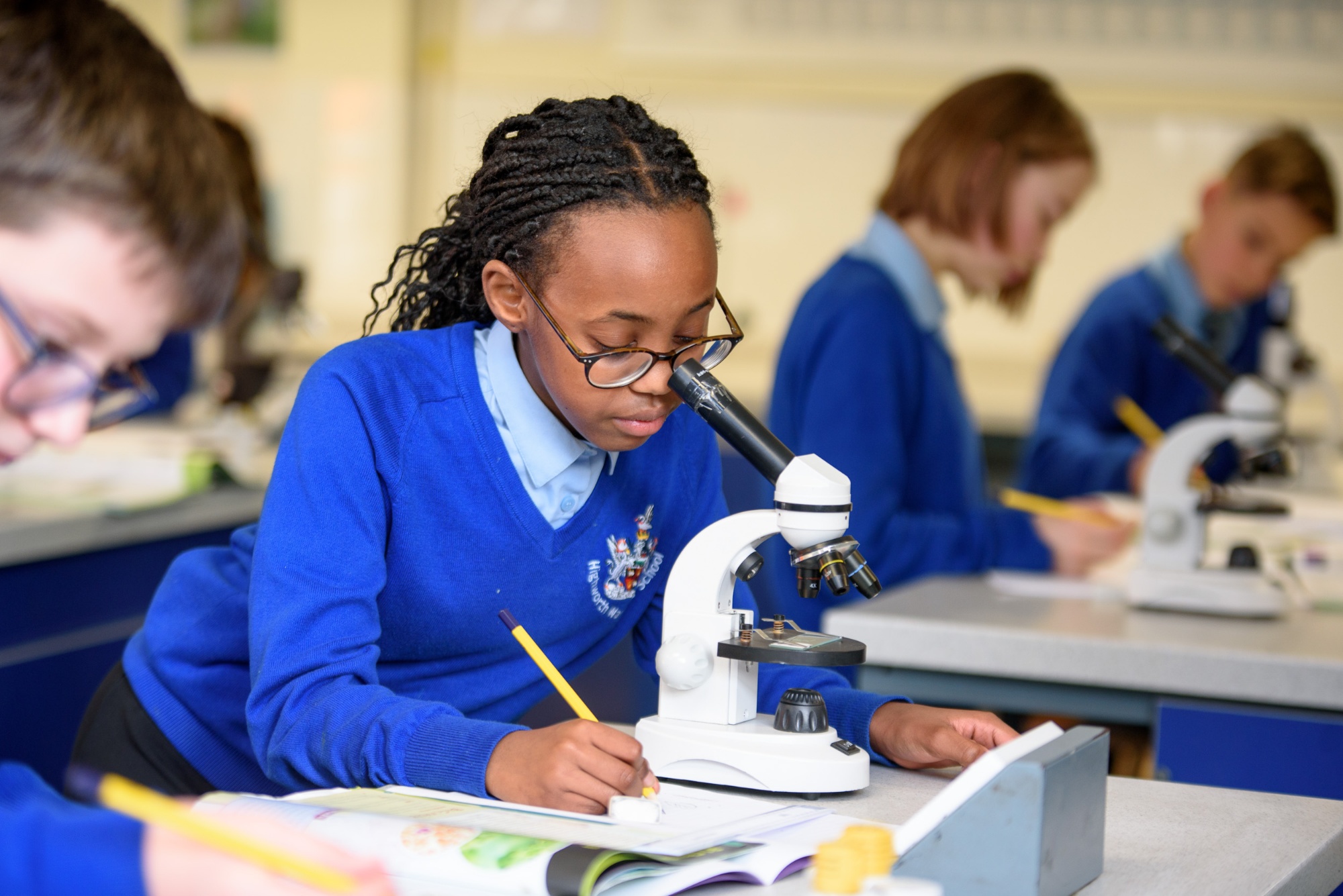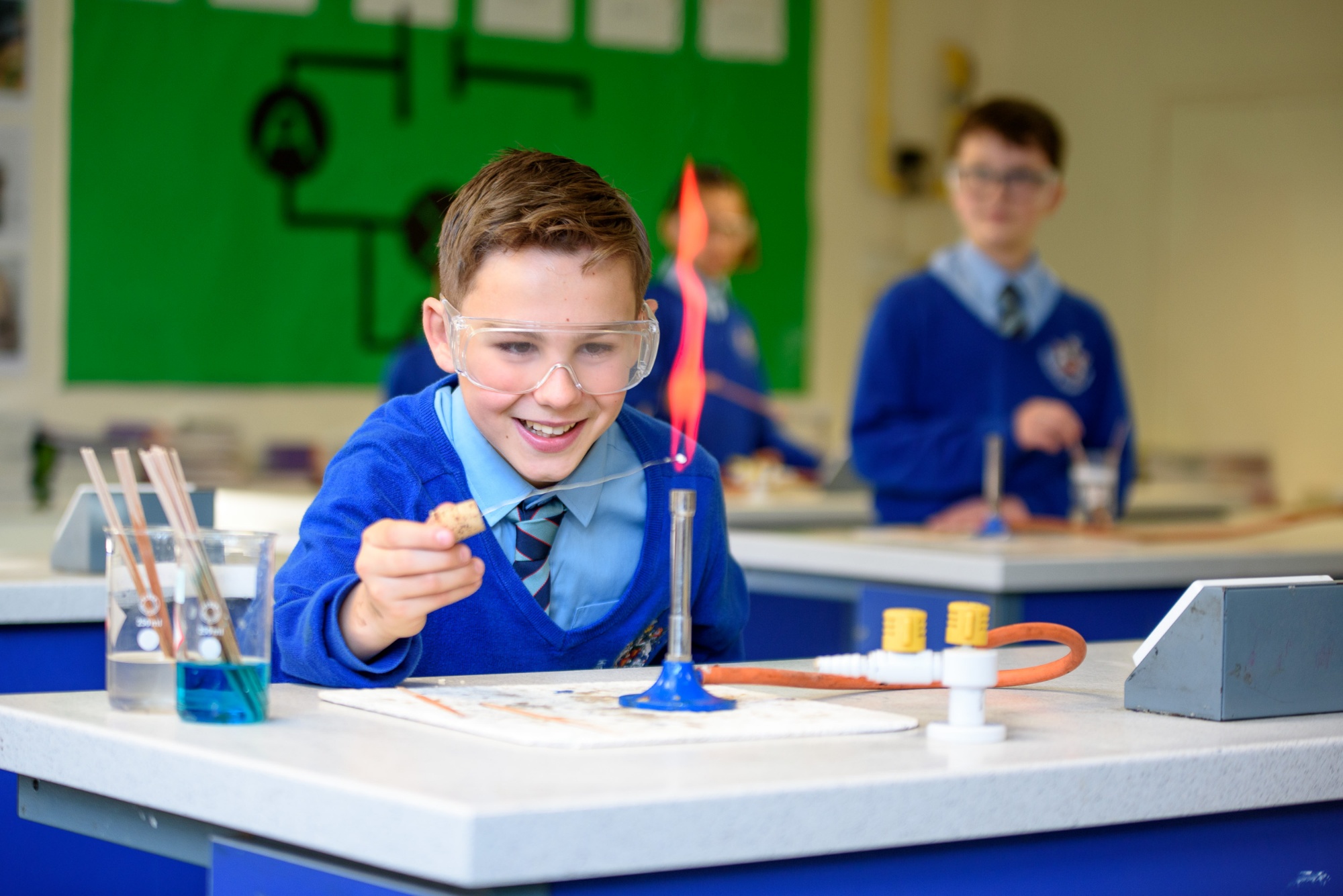 The topics are:
| YEar 7 | YEar 8 |
| --- | --- |
| B1 Systems | B3 Humans II |
| B2 Humans | B4 Organisms |
| C1 Particles | C3 Reactions II |
| C2 Reactions | C4 Resources |
| P1 Energy | P3 Energy II |
| P2 Motion | P4 Matter |
KS4 Science at Warneford is taught across 3 years. Through careful tracking and monitoring of progress, we will guide pupils onto one of our science pathways.
All of the pathways will give pupils the opportunities to deepen their scientific knowledge of key concepts, as well as develop their experimental skills. Lessons, taught by subject specialists, will often go beyond the constraints of the examined curriculum to give students insight into potential careers in science, as well as developing their knowledge, allowing them contribute to improving life on Earth and ensuring the sustainability of the Earth's resources.
The three pathways include:
Triple Science – this qualification will lead to 3 separate GCSEs in Science
Combined Science – this qualification will lead to 2 separate GCSEs in Science
Entry Level qualifications – this qualification will lead to a Level 1, or Level 2 Certificate in Science.
When identifying the best pathway for the students, we will consider a range of factors. This includes consideration of academic ability, discussions with class teachers, and consideration of the other subjects taken by each individual pupil, to make sure that they are taking a balance of subjects, without overloading themselves with the number of exams they need to take at the end of Year 11.
Typically, 20% – 25% of pupils will follow the Triple Science Pathway
Typically, 75% – 80% will follow the Combined Science Pathway
Typically, 1% – 5% will follow the Entry Level qualifications
Students who sit the exams for Combined Science, or Triple Science, have the opportunity to study Science beyond Warneford.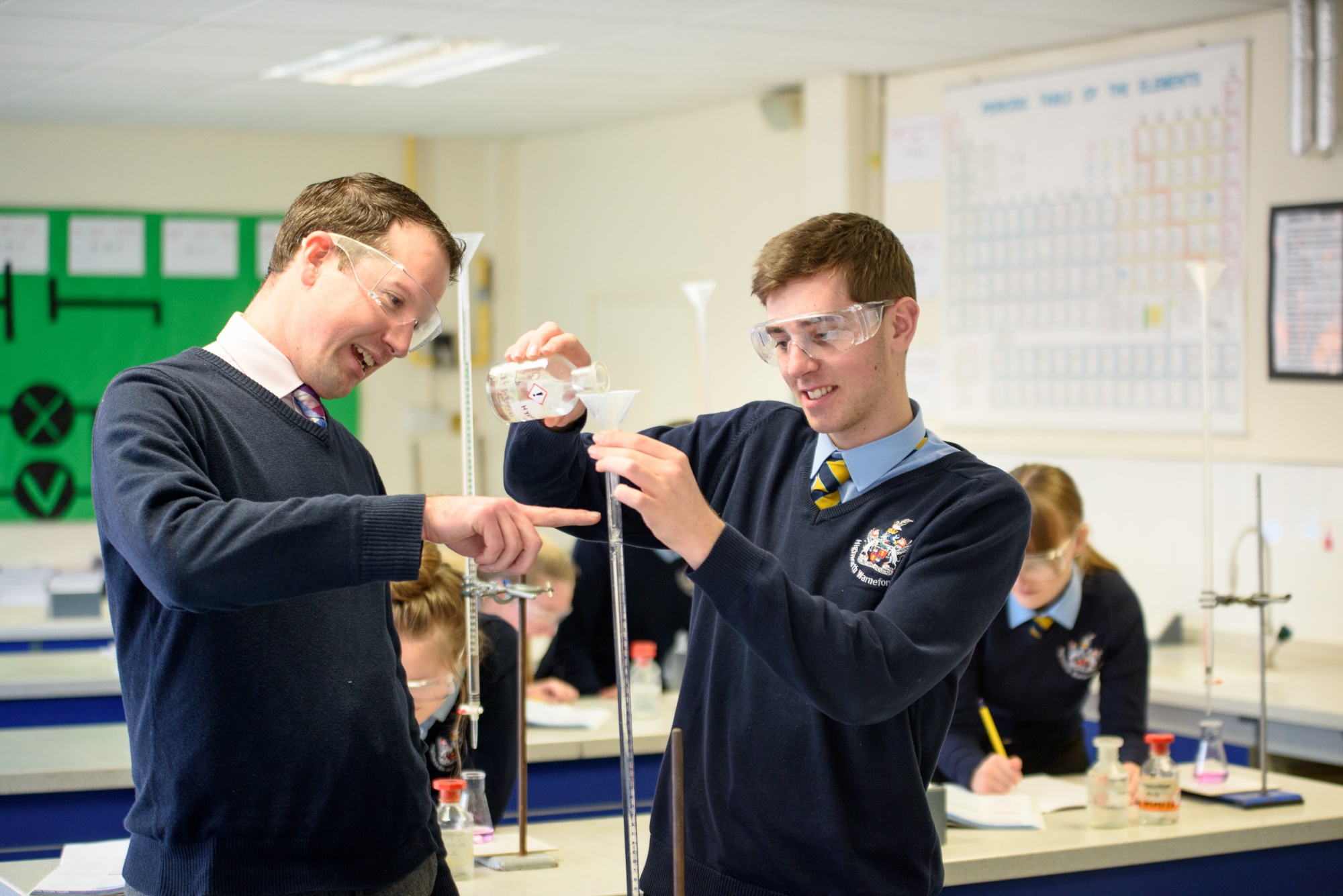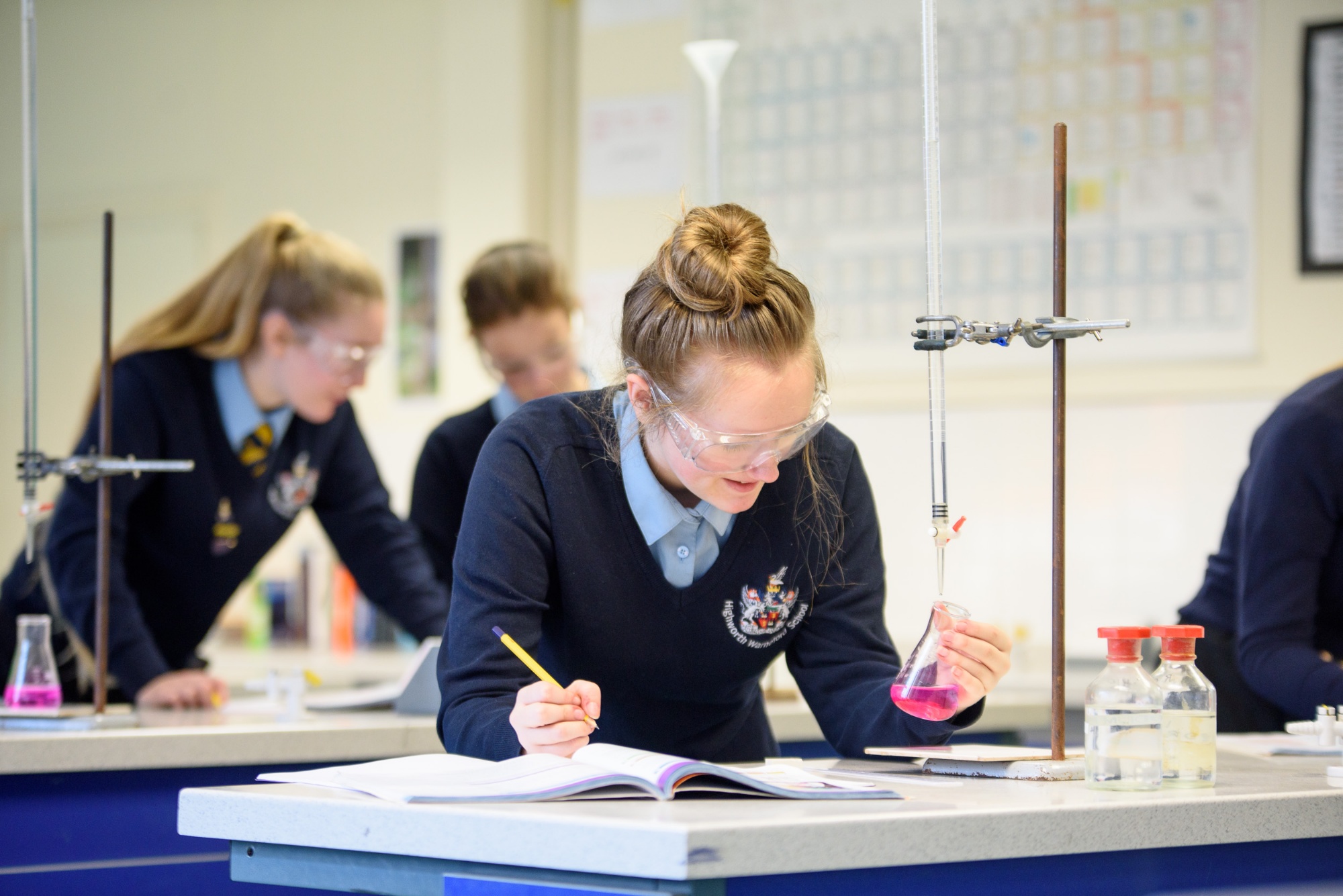 All our local colleges require two science GCSE qualifications at a grade 6 or above to study science at A level.
Beyond the classroom, pupils have the opportunities to experience science through a wide range of trips, visits and visiting speakers. These include:
Trip to the Science Museum London
Visit to the Oxford University Lectures
Presentation from a local company on the ethics of using animals in scientific research
Visit to the Bodyworks exhibition in London
Visit to the Natural History Museum in London
Participating in the CREST Awards
Participating in the local STEM competitions
Trip to the Aerospace museum in Bristol
Trip to Bristol Zoo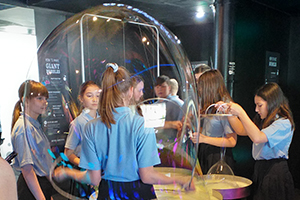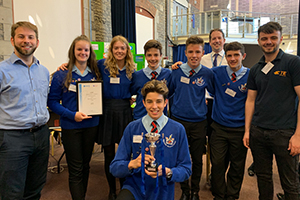 Useful Science links:
GCSE Combined Science Specification
GCSE Sciences: Physics equations