Music
The Warneford Music Department is very active both in and out of the classroom. During break and lunchtimes, it is a hive of activity as pupils of all ages come down to play their instruments or take advantage of the musical facilities that we offer. Lessons are always very enthusiastic, and we expect all pupils to aim high and reach their full musical potential.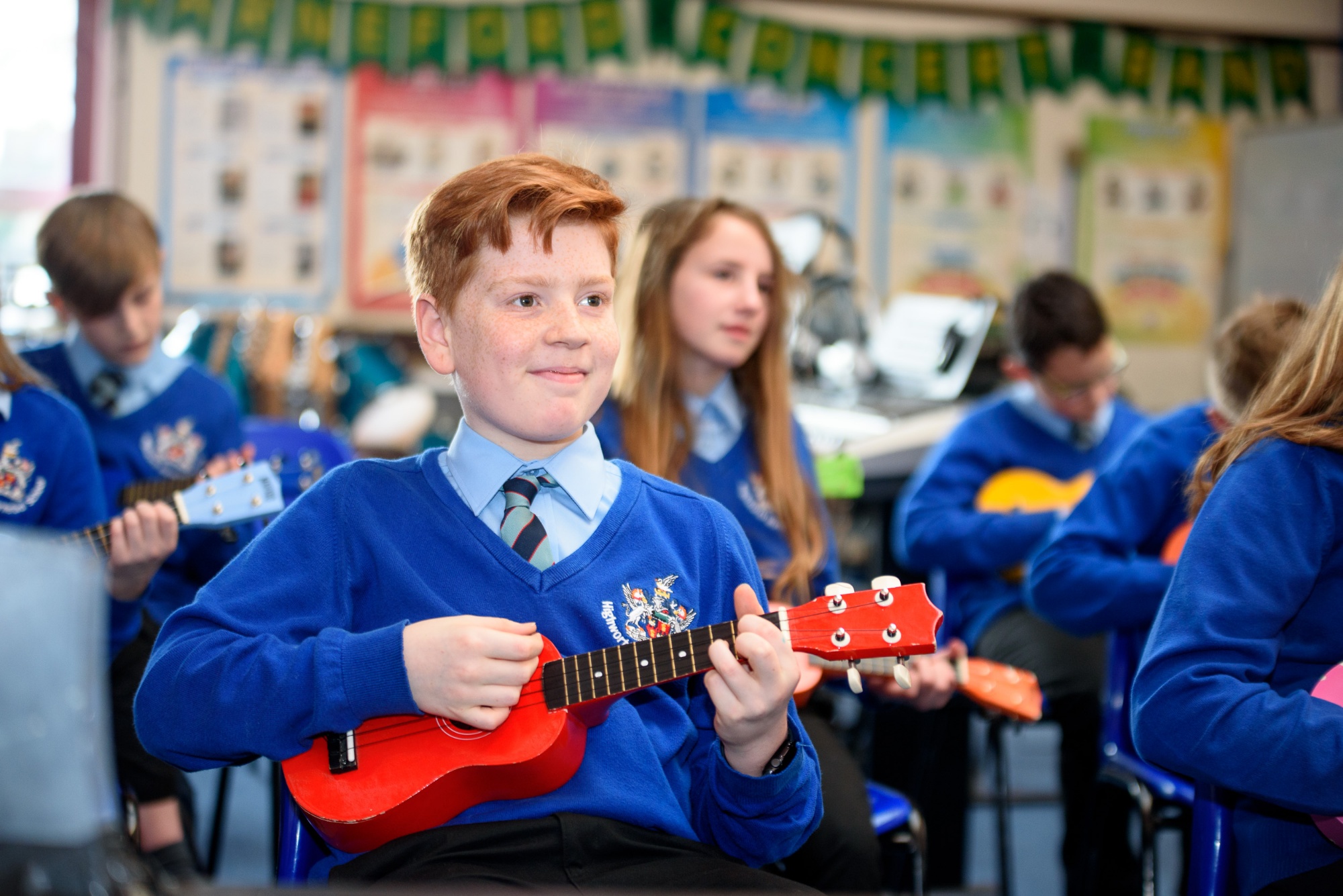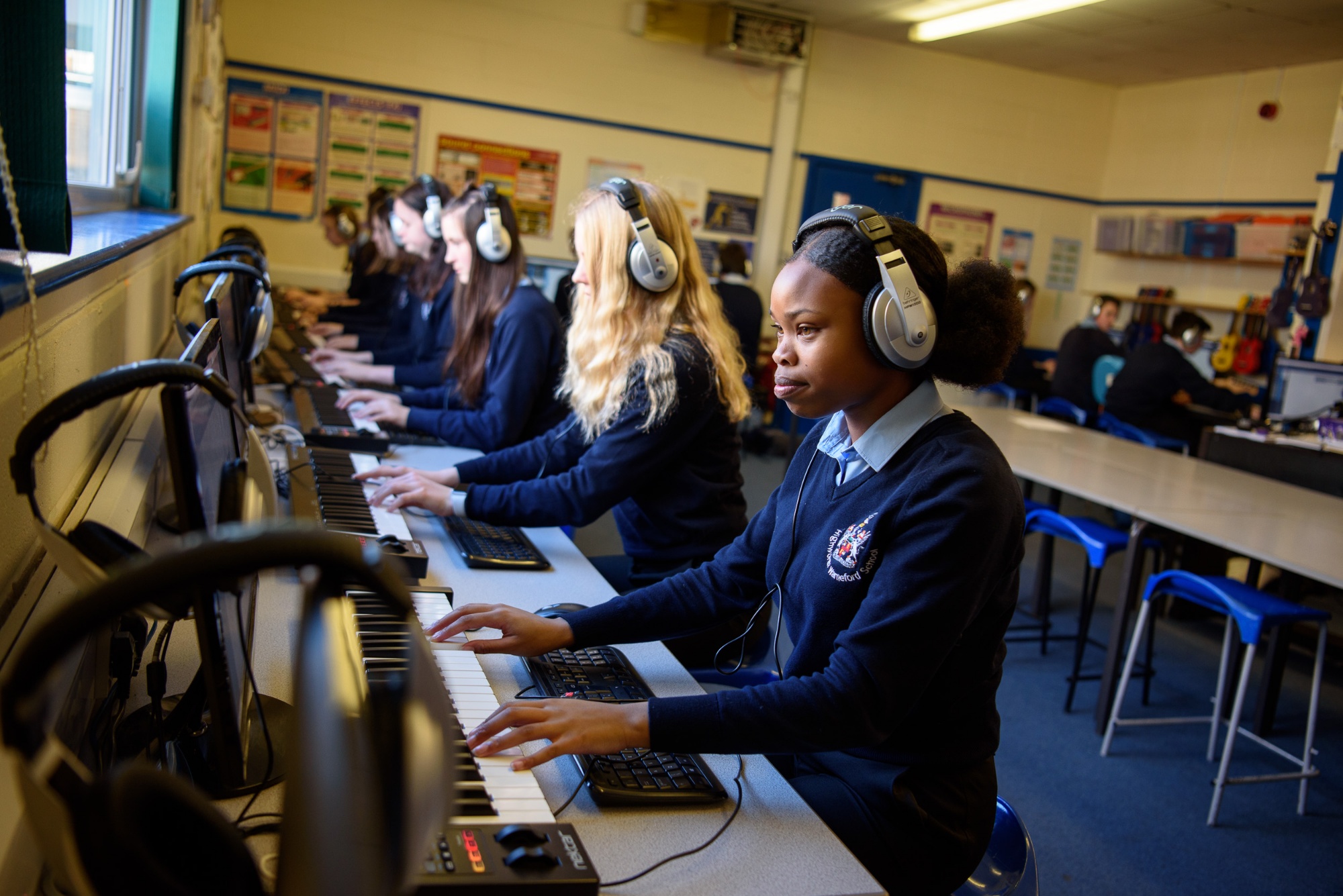 Your music teacher Mr. Hanson, along with 11 fantastic peripatetic teachers, offer a wide variety of instrumental and vocal lessons and have over 100 pupils learning during the week. Please contact the Music Department for further information regarding lessons by emailing hansonj@warnefordschool.org.uk. Application forms can be found on class charts announcements from Mr. Hanson, collected in person from the music department foyer, or downloaded from the bottom of this page.
Music Progression Incentive Scheme: To encourage students to learn some of the more 'endangered' instruments, each year we run the progression scheme, meaning any student can access a free instrument and free timetabled, group tuition on the Flute, Clarinet, Trumpet, Trombone and Violin. These run until Christmas when you can decide to take it further if you wish. Clarinet runs to July. Students simply write their name down on the music notice board to take advantage of this. There are 10 places per instrument.
Throughout the year there are many concerts ranging from the main ones at Christmas and Easter to the lively Party in the Park in the summer. All year groups have their own individual music showcase concerts where pupils are encouraged to perform as soloists or as part of smaller ensembles. Warneford musicians regularly take part in concerts in the local community. We also organise workshops and trips to famous concert venues and the west end of London. In addition to this we have an international concert tour to Lake Garda, Italy every two years, plus a full-scale musical production. In the past we have staged Little Shop of Horrors, and School of Rock, Grease and Rock of Ages.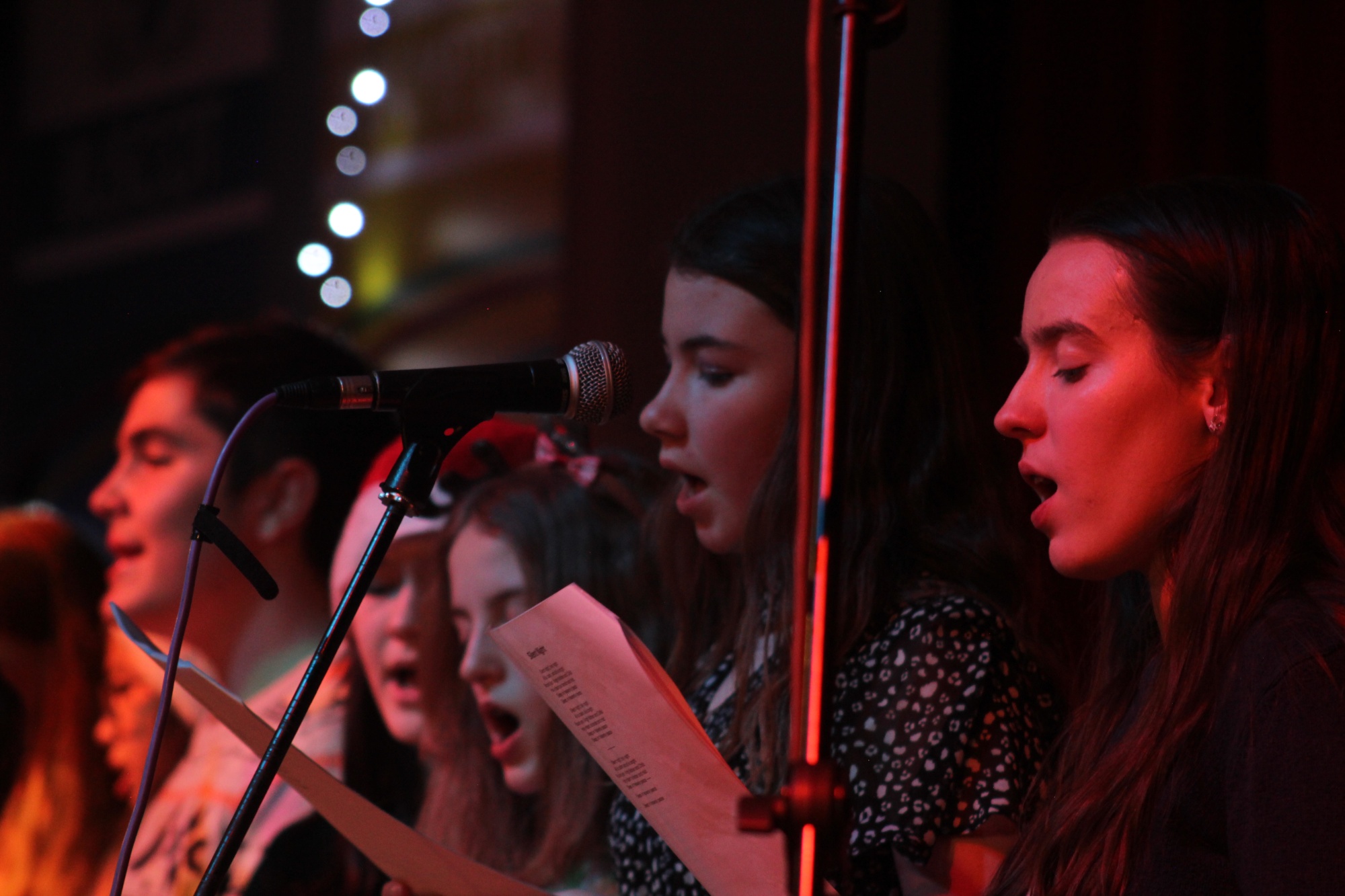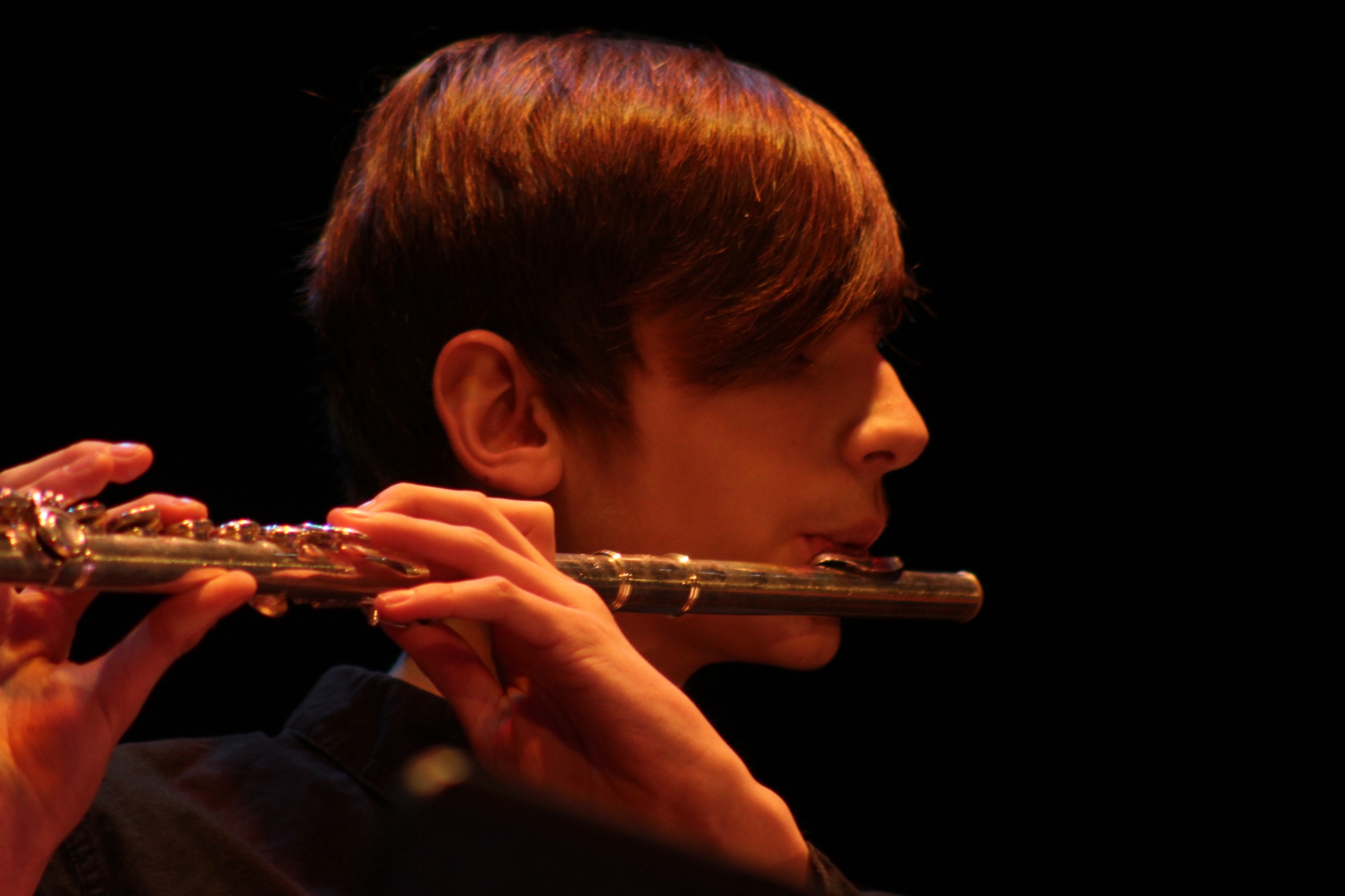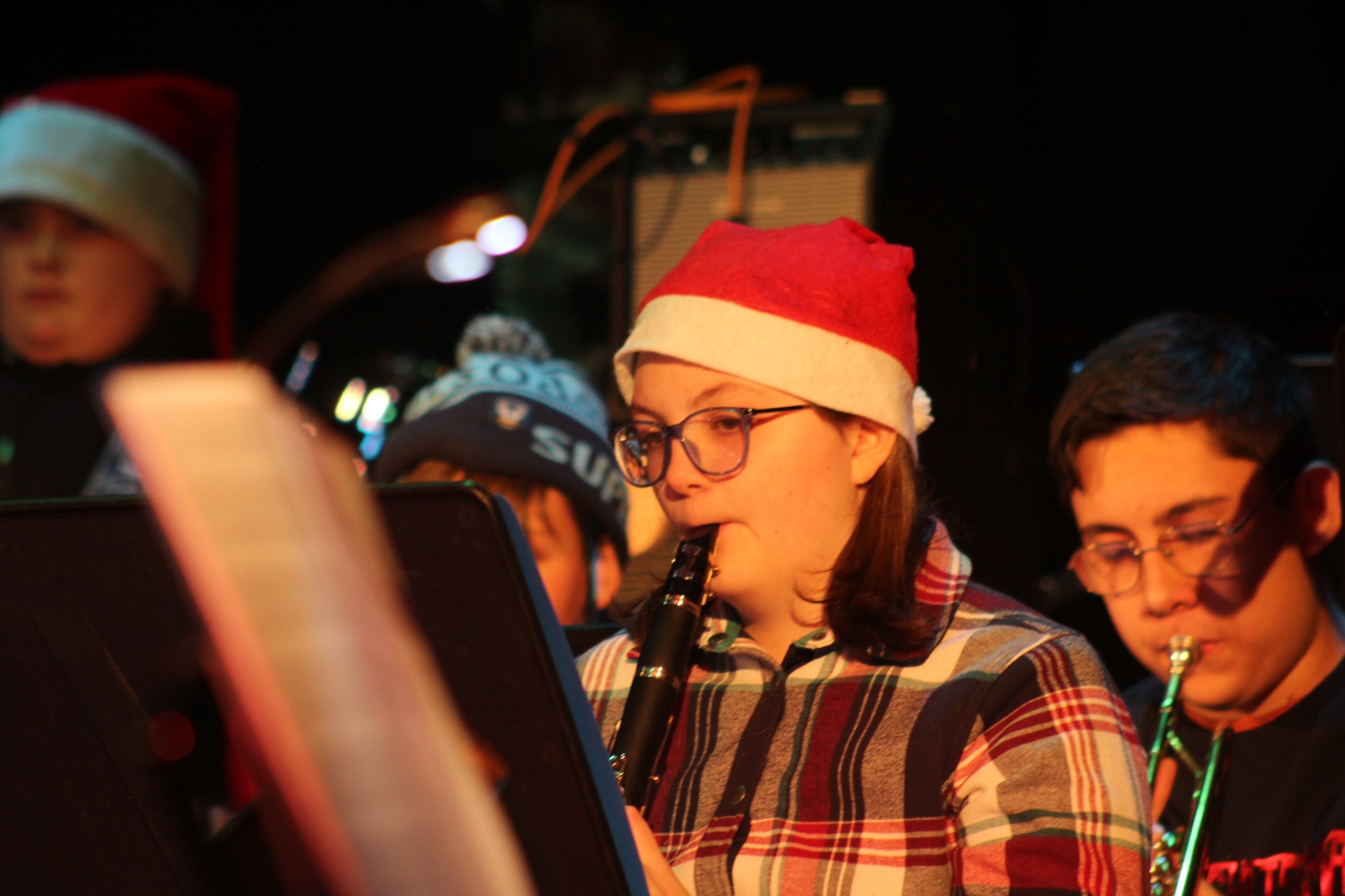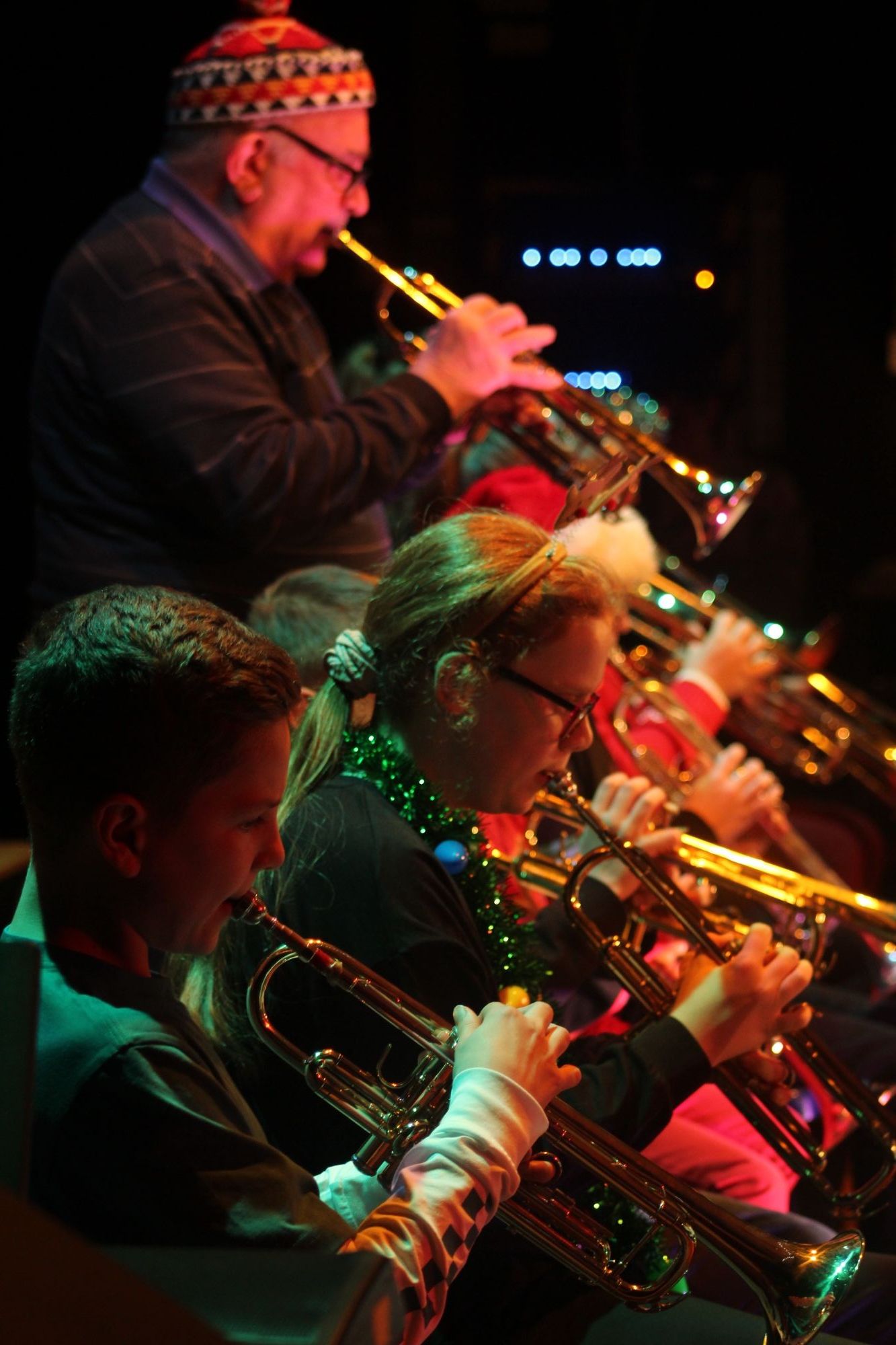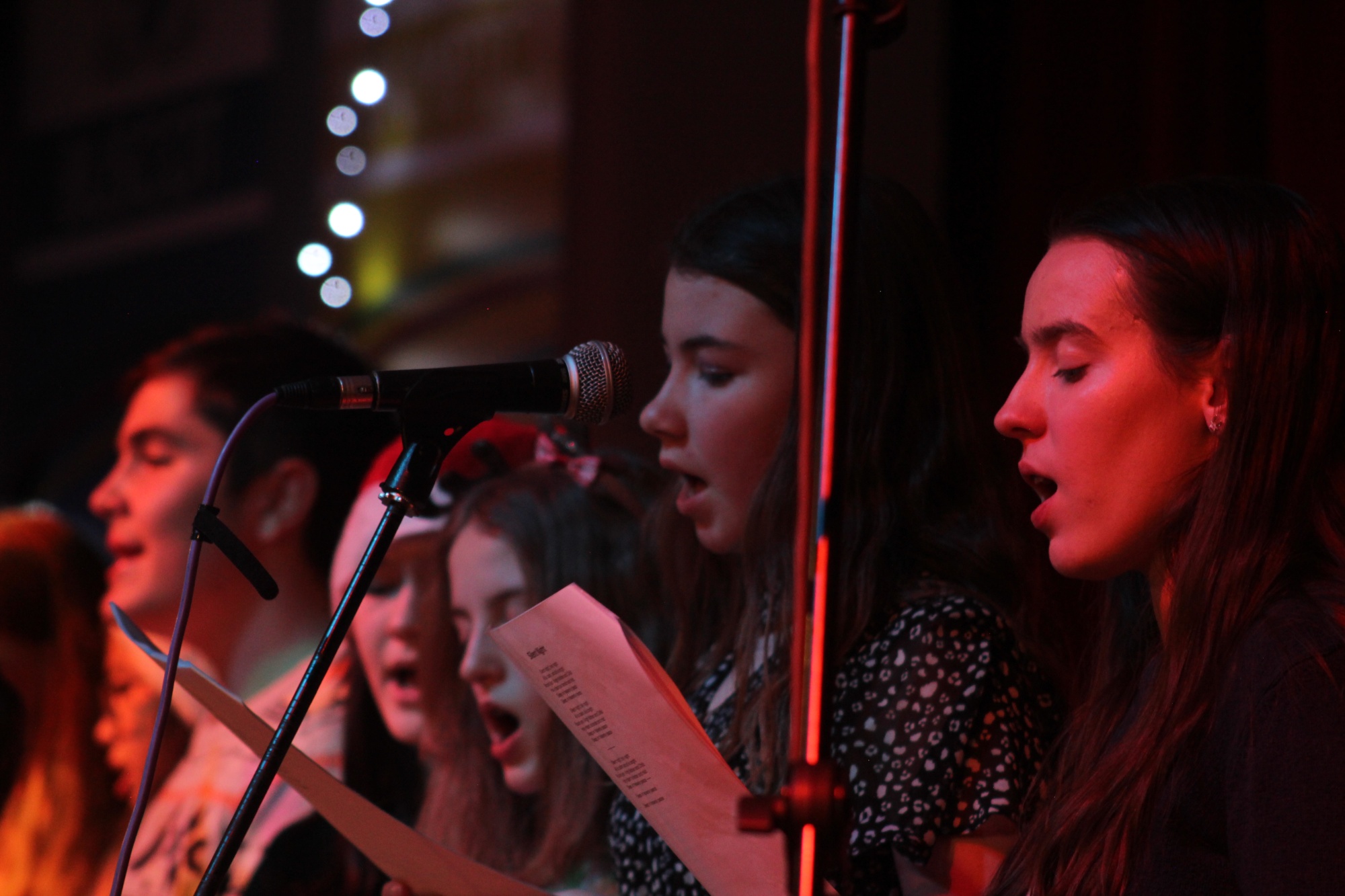 Key Stage 3 – years 7 / 8 - Pupils have two one-hour lessons per fortnight. Pupils learn how to compose, perform, and improve their listening skills. Topics that we teach include the Musical Elements, Ukulele, Keyboard Skills, Instrumental Timbre, the Blues, African drumming, Rock n Roll, Salsa and Music Technology. In lessons, we use classroom percussion instruments and keyboards mainly, but pupils are also encouraged to play their own instruments. Pupils are taught to use music technology to compose – we regularly use the latest versions of Cubase, Mix Craft and Sibelius.
Key Stage 3 – year 9 - Pupils have two one-hour lessons per fortnight. Pupils learn how to play the basics of guitar, bass and drums enabling students to perform eventually in a band. They really enjoy these lessons as they take more responsibility for their own learning and work in smaller groups. They continue to study composition through music technology, plus additional topics such as Hip Hop and Music for the Moving Image.
Key stage 4 - Pupils have 5 one-hour lessons per fortnight. Pupils can opt to take the GCSE music course (EDUQAS syllabus) in years 10 and 11. The course can be broken down into three sections: 30% performance (solo and as part of an ensemble), 30% (two compositions) and a 40% listening exam. We study a wide variety of music from around the world, popular music and music from the Western classical tradition. Lessons are mainly spent doing composition and ensemble work and everything has a practical element to it.
Extra-curricular music clubs
At Warneford, pupils can participate in several music clubs including bands, choir, music theory club, beginner groups and many more. See the link below for the current ones on offer. Please contact the Music Department if you need any further information on these.
School Production – Rock of Ages - July 2023