History
History develops key concepts and enables students to broaden their knowledge & understanding of the past. It fosters problem solving and in addition creative and critical thinking skills.
At KS3 we study a wide range of subjects: 'Native Americans,' Medieval Realms,' 'Tudors & Stuarts,' 'Industrialisation' and 'the 20th Century World.'
These are a selection of student views about their History lessons:
"We are allowed to be independent & think for ourselves."
"I love History because it allows me to open my mind & learn more about the past experiences of the world."
"History is amazing. It is fun & interesting because the topics are important. The ways we learn are great & the trips are brilliant."
"The lessons are fun & we learn a lot. So it's a lesson to look forward to."
"We learn in a creative way & it's intriguing."
At GCSE, students study topics such as The Normans 1066-1100, Germany 1890-1945, Conflict & Tension 1918-1939 and Health & the people. This course is challenging & fascinating.
Students have said:
"It is gripping & always keeps you interested. It widens your knowledge & introduces you to the politics of the world."
"History makes us who we are today."
A range of educational visits enhance & compliment classroom learning. Year 9 have the wonderful opportunity to get a real sense of the First World War, as they head off to the Ypres Salient. This trip to Belgium includes the Flanders Field Museum in Ypres together with stops at several British and German cemeteries and a visit to some preserved trenches. Students also get to experience the really moving Last Post ceremony at the Menin Gate. The return journey includes a stop at the historic town of Bruges.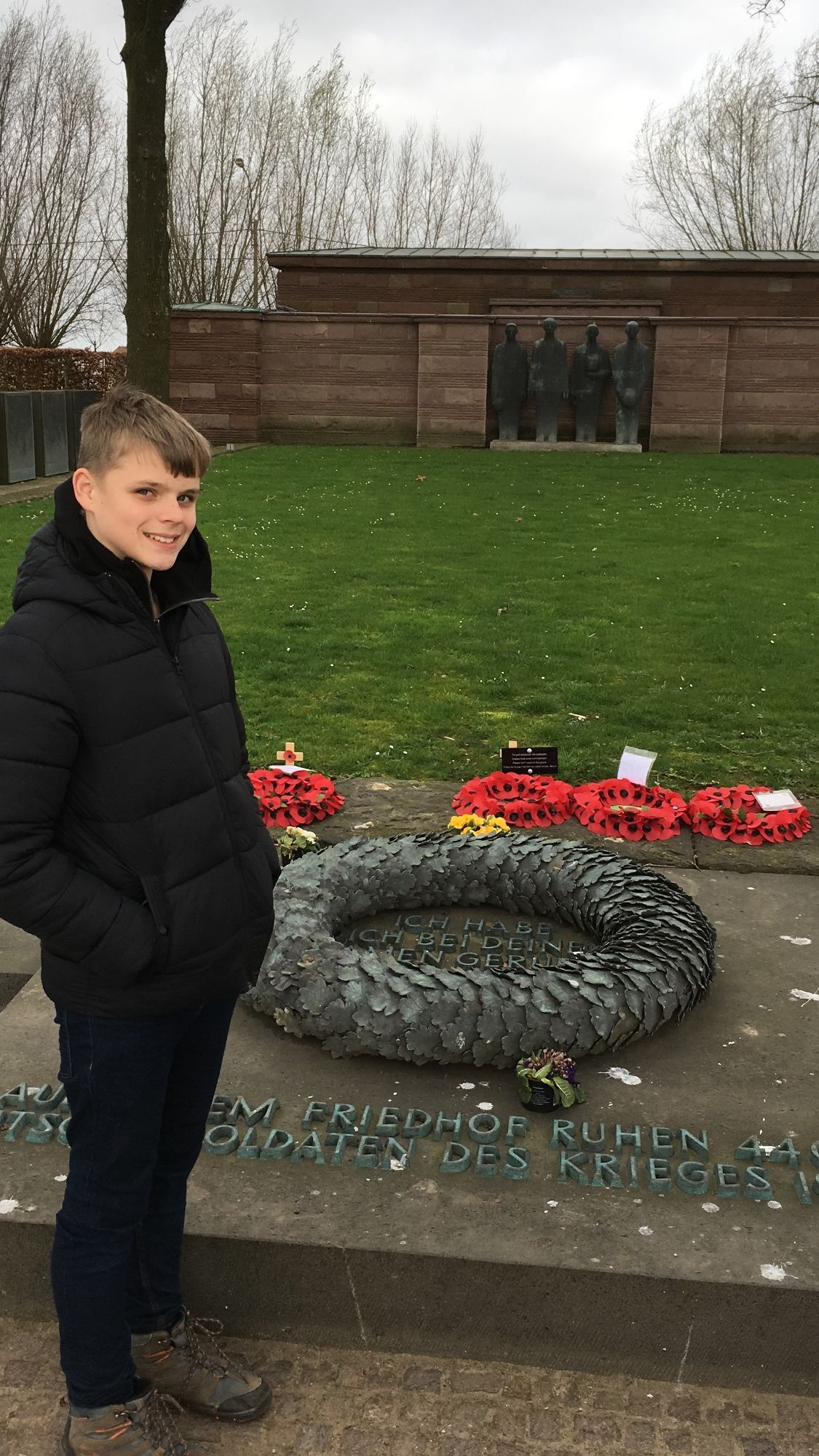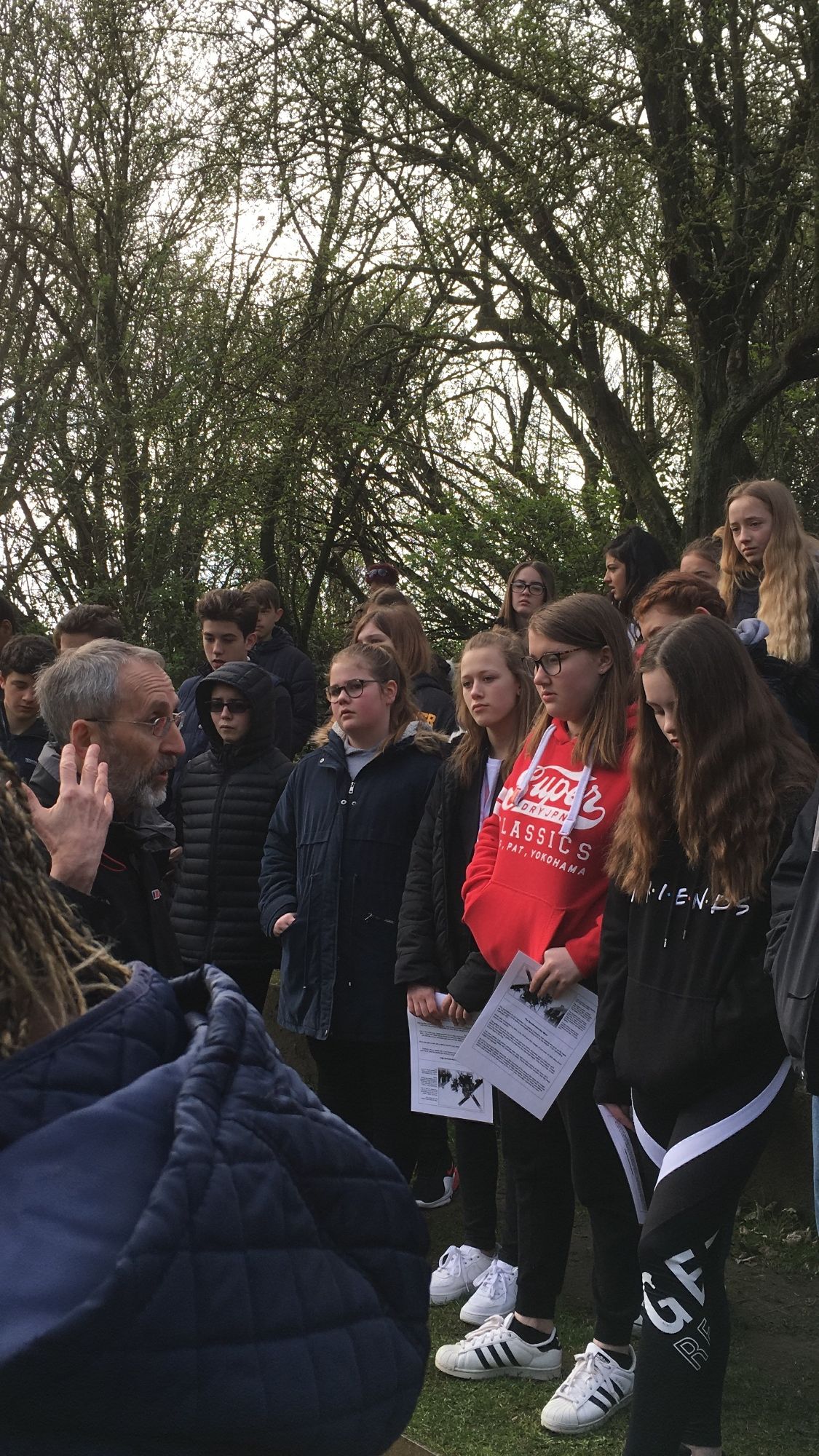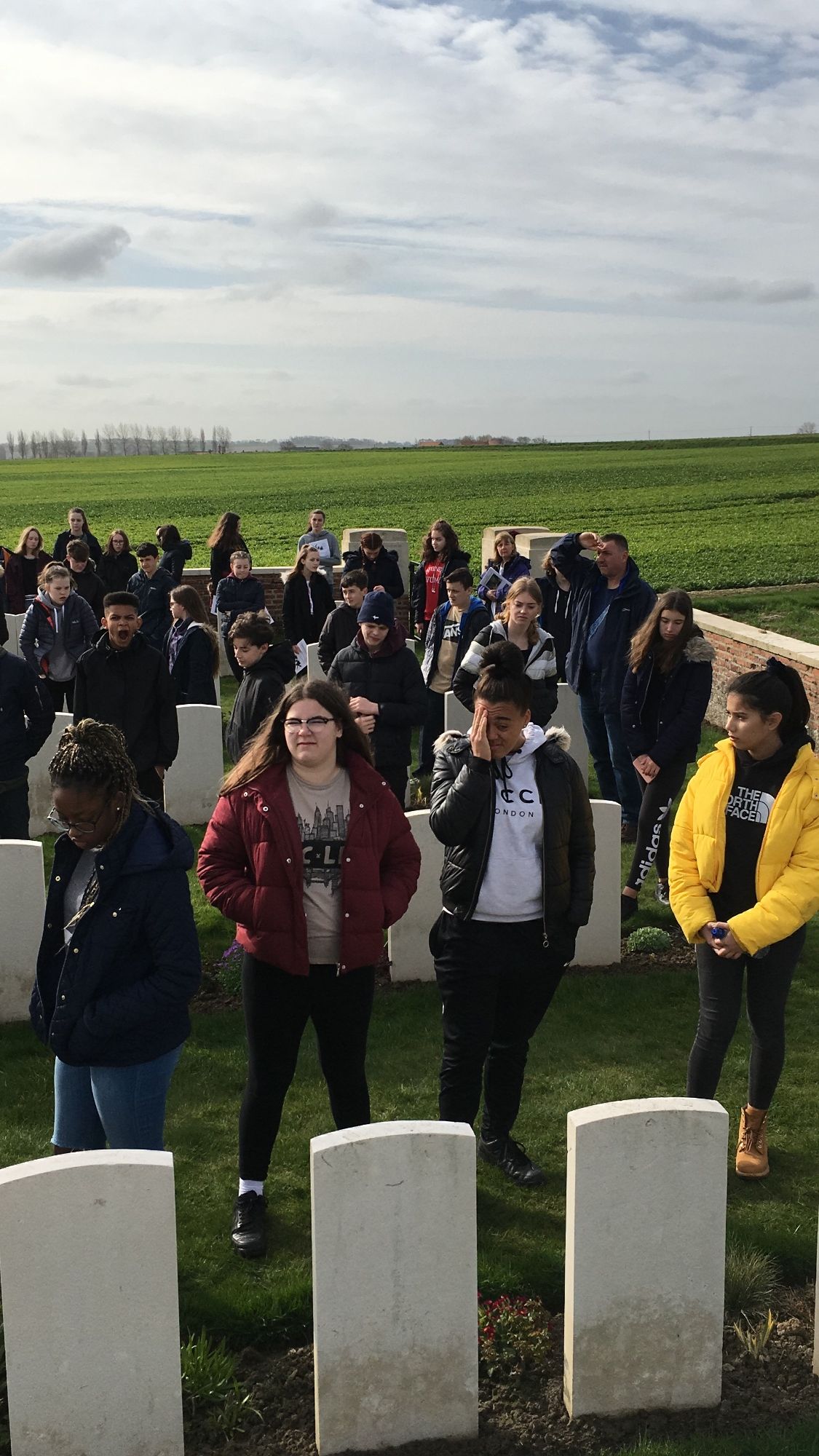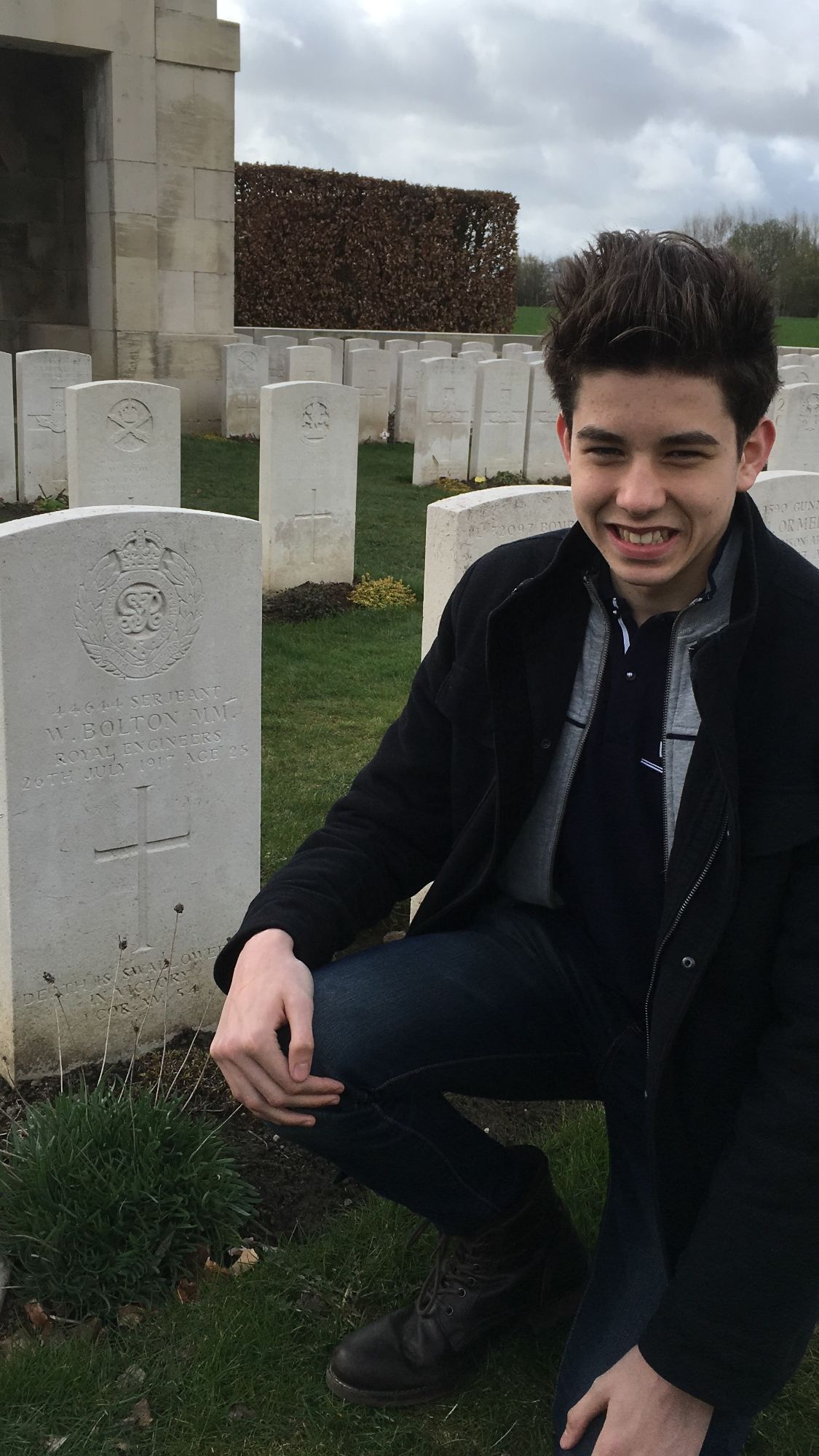 Year 9 Belgium Trip – Background research on Ypres and the First World War - please click on the attachment below.
AQA GCSE History Specification
All students have their own notes and a revision book. In addition, students have booklets containing questions for both exam papers and further resources can be found on the Learning Zone.