Duke of Edinburgh Award
D of E – Developing young people's skills for life and work
The Duke of Edinburgh Award comprises three stages — Bronze, Silver, and Gold — and involves participating in activities such as skills, physical activities, volunteering, and an expedition. Completion of the Award will help give you the skills, confidence, and a view on life that everyone is looking for, from employers to colleges and universities.
The Award recognises commitment, endeavour, and a capacity for teamwork, whether that be in newly discovered activities ahead or things you already do. At Highworth Warneford School, you have the opportunity to complete your Bronze award during years 10 and 11, encompassing a two-day expedition in Savernake Forest in late summer. In completing the award, you will make a difference to other people's lives and your community, be fitter and healthier, make new friends, and have memories to last a lifetime.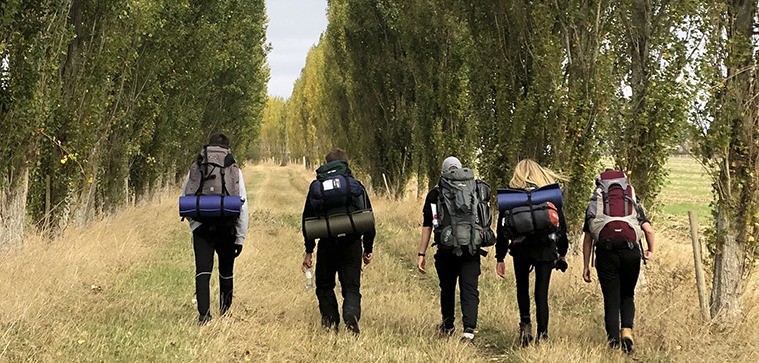 Further information can be obtained from the school or alternatively click on the following link for the DofE website www.dofe.org/
Mr A Pearson, Duke of Edinburgh Manager.