Cognition and Learning
Children and young people with learning difficulties will learn at a slower pace than other children and may have greater difficulty than their peers in acquiring basic literacy or numeracy skills or in understanding concepts, even with appropriate differentiation. They may also have other difficulties such as speech and language delay, low self-esteem, low levels of concentration and under-developed social skills. This may include diagnoses of a specific learning difficulty such as dyslexia.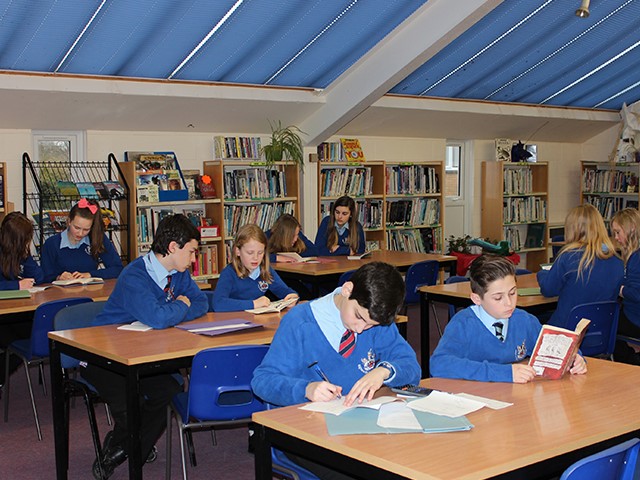 Examples of support that may be appropriate:
Special exam arrangements
Peer readers
Small mainstream classes
Provision Map
Fresh Start Literacy programme
Disapplied from Modern Foreign Languages (5 hours fortnightly)
1:1 outside mainstream class
Small group outside class
In class support
Alternative methods of recording e.g. word processor (laptop)
Access to specialists in dyslexia (Mrs Hills the SENCO, has a post graduate qualification to assess for dyslexia)
Feedback from parents has been really positive regarding the effectiveness of these interventions and some of the comments we have received include "It has worked wonders for my child's self-esteem and academic learning".
Feedback from students include "It has helped me to spell words and learn new ones too. It also helps us to read and teaches us all about paragraphs and punctuation. I enjoy the lesson as it's a lot of fun" (a Year 7 student about the Fresh Start Literacy programme) and "It helps me because my literacy, spellings and reading, is getting improved also because the teacher is concentrating on me and helping me" (a Year 7 student about the 1:1 literacy).