Art & Photography
The Visual Arts at Highworth Warneford School encompasses both Art and Design, and Photography.
Through a rich variety of termly or half-termly projects, pupils are given the opportunity to experience a different approach to art, craft and design. There is a balance in the programme of study between investigating and making, which are the practical aspects of creating art, and knowledge and understanding in which the pupils study the work of artists from our own and other cultures both past and present.
Pupils have the opportunity to make both two-dimensional and three-dimensional work including ceramics. Pupils are taught to use materials, tools and techniques to develop their creative, imaginative and practical skills to enable them to express ideas and feelings, record observations and design and make images and artefacts.
The years 7 to 9 form the building blocks for further study at GCSE level. Much of the work at this level is directly generated by, or in negotiation with individual pupils and therefore, is directly related to their own abilities and needs.
The Department comprises of two teachers with specialisms in Painting, Digital Image Manipulation, Photography and 3D Design.
Accommodation is very good with two large Art Rooms in a modern purpose built design block. Both teaching rooms benefit from projectors and whiteboards with an additional suite of specialised computers to support the digital photography course.
There is an Art Club, which is held on a daily basis, the purpose of which is to encourage pupils to extend their experiences within the subject area.
GCSE
During the two-year GCSE Art course, students develop the skills of investigation, experimentation and realisation of their intentions through a series of coursework projects in both two and three dimensional work.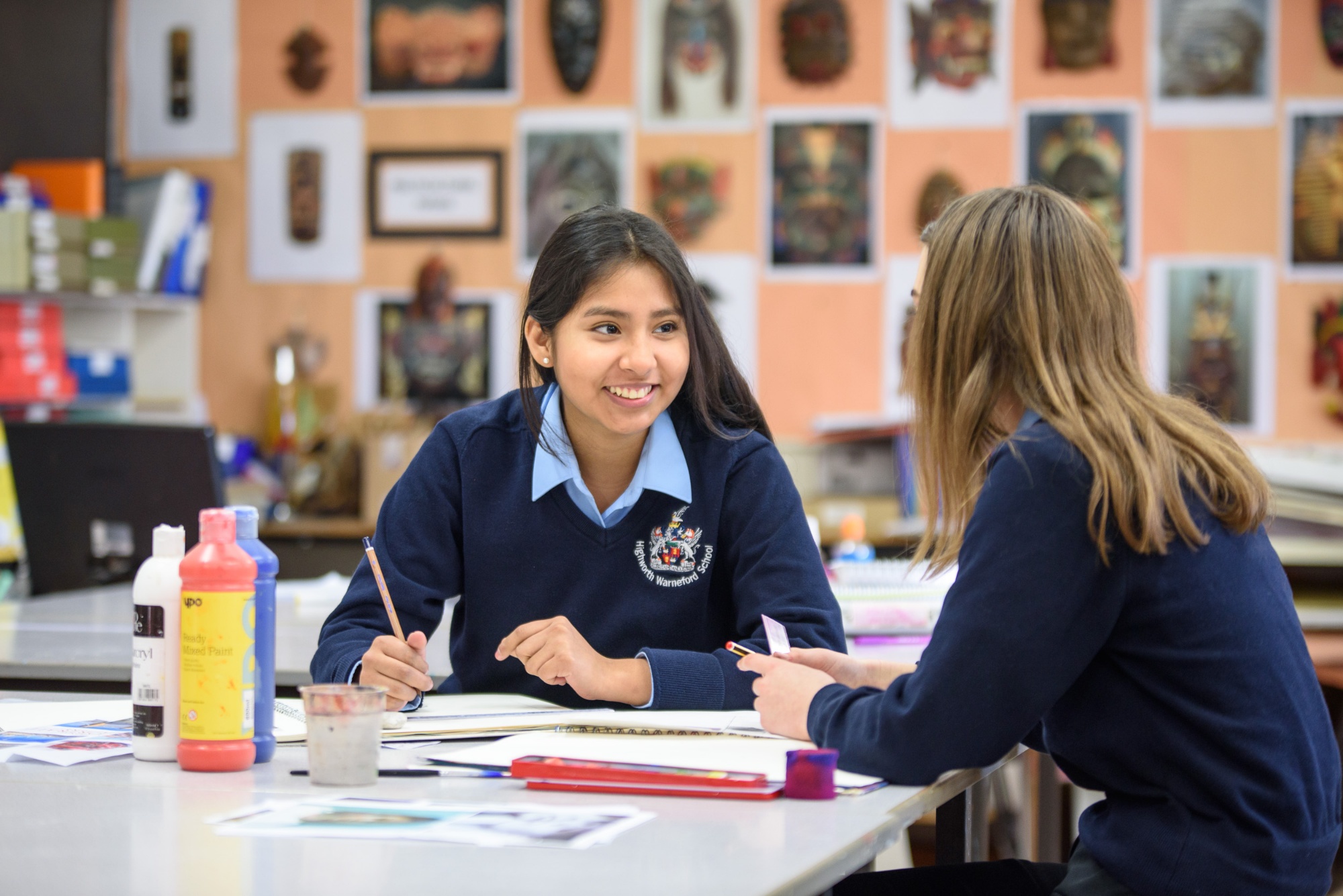 https://www.aqa.org.uk/subjects/art-and-design/gcse/art-and-design-8201
The GCSE Photography course covers Portraiture, Graphic Design, Creative Imagery and Macro Photography.
https://www.aqa.org.uk/subjects/art-and-design/gcse/art-and-design-8206/subject-content/photography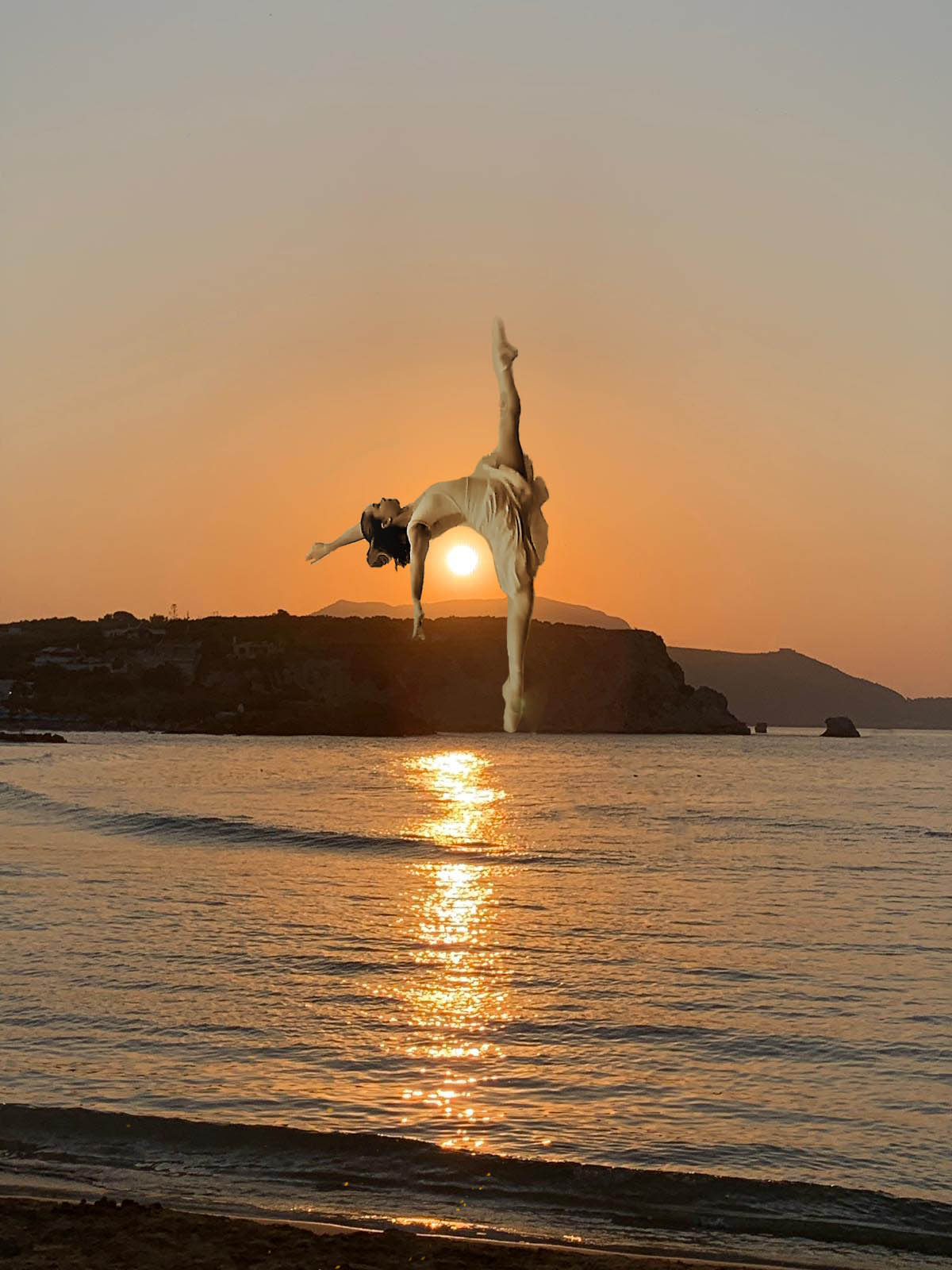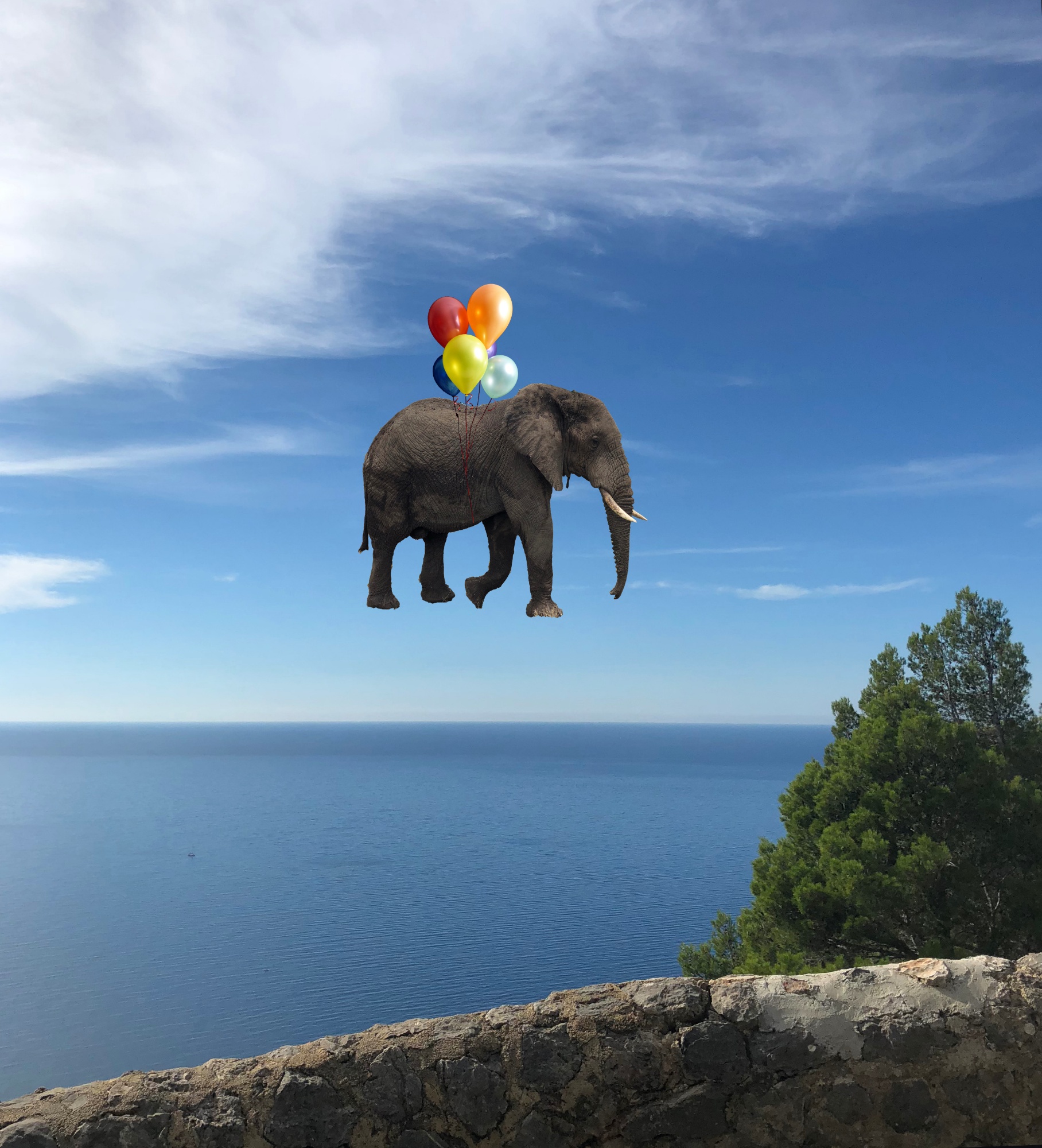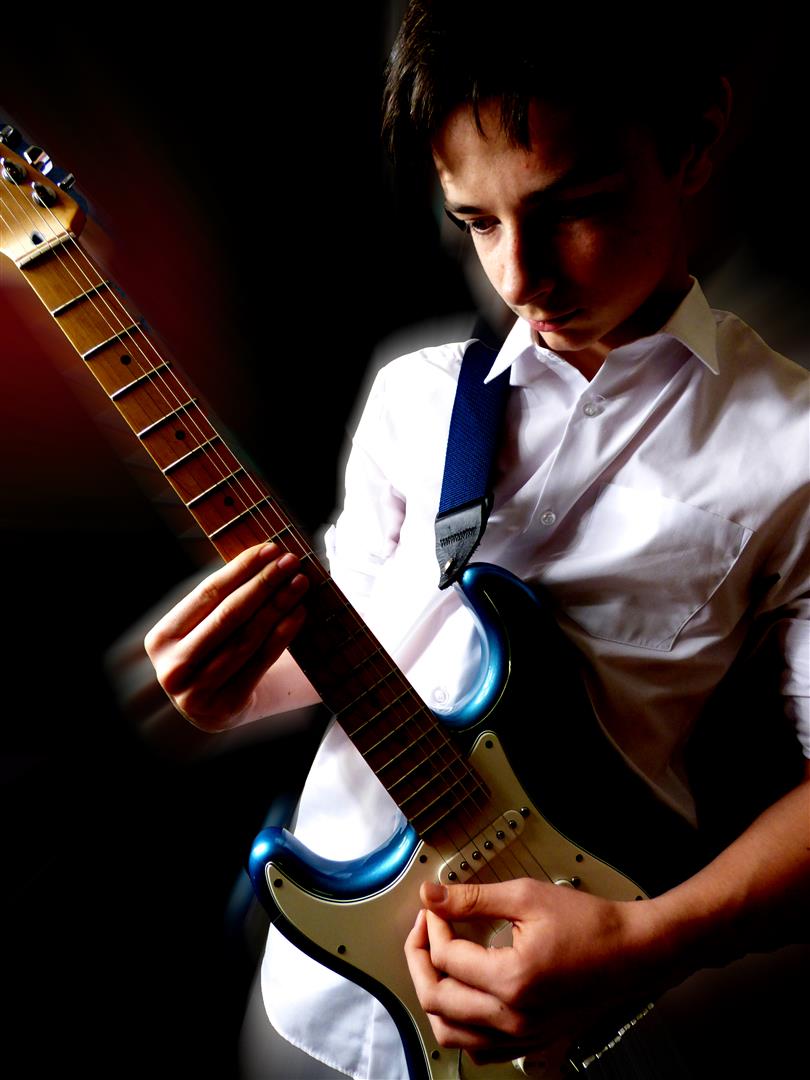 Assessment
The controlled assessment comprises 60% of the examination marks with the 10 hour set task and supporting studies comprising the remaining 40% of the marks. A final display of coursework and exam work is held for inspection by the external moderator.
We find that our pupils begin to increasingly understand the relevance of our course, in that it not only provides a career base for many, but also:
* Raises their general awareness of the world around them
* Assists them in communicating effectively
* Develops skills in controlling tools and materials
* Develops planning and organisation ability
* Encourages both independence and co-operation
Both GCSE subjects maintain excellent results:
Results 2022 levels 4-9:
94% GCSE Art
100% GCSE Photography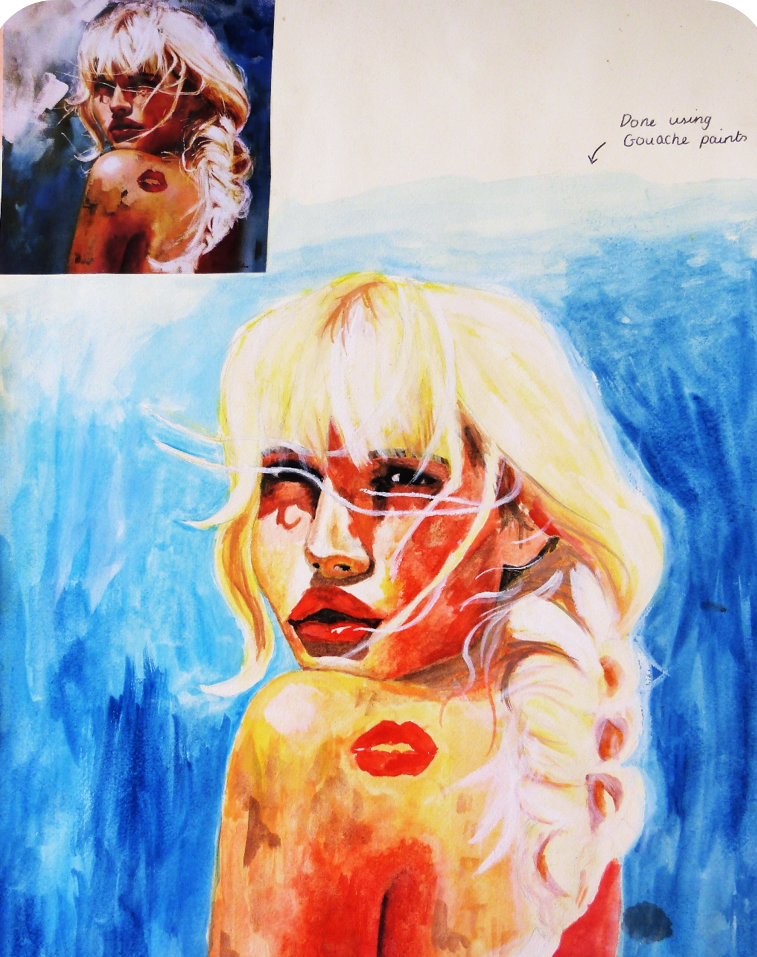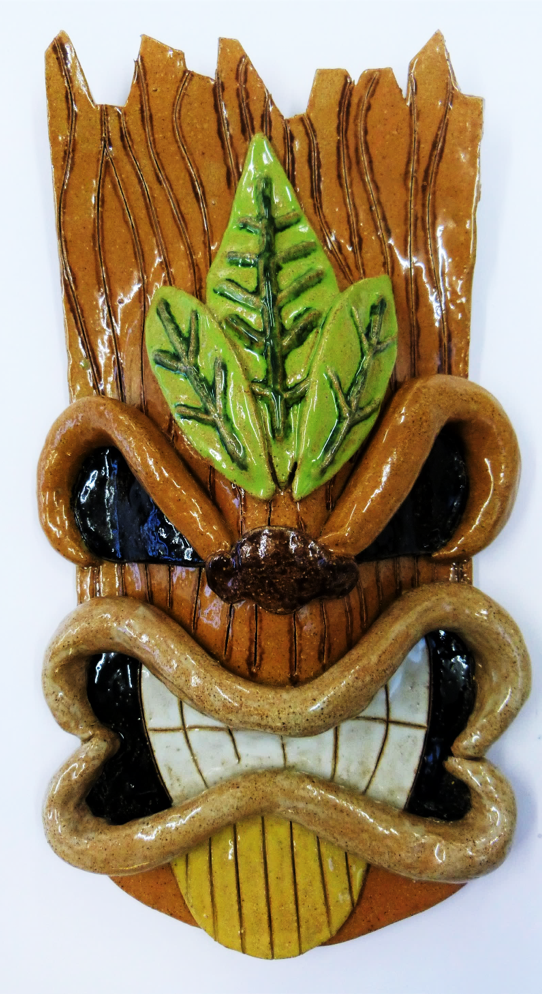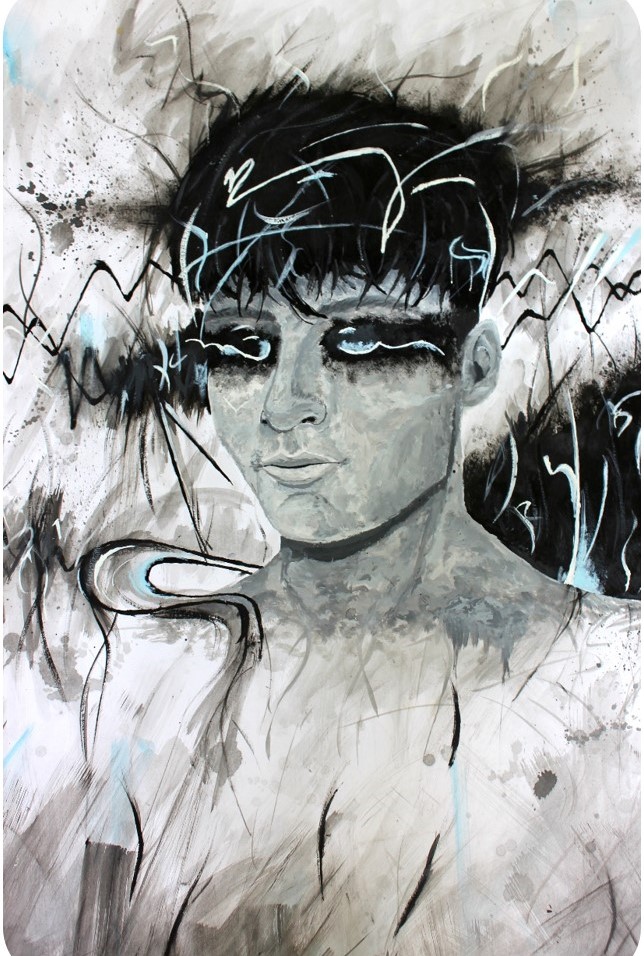 Please click on the link to view a selection of photos from our GCSE students Photo Gallery
Here is a selection of lockdown art where our Year 7 and 8 students recreated famous works of art, some even have a lockdown link (toilet roll, masks, cleaning spray).