ROCK OF AGES! ​​​​​​​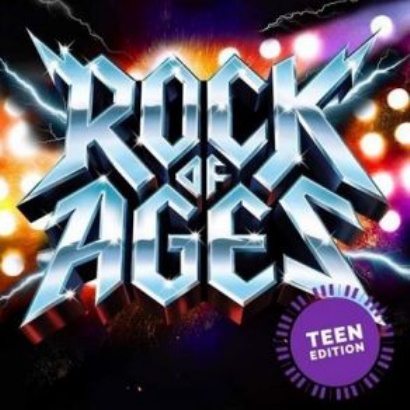 We are extremely excited to announce, that this year's School Musical Production will be ROCK OF AGES! The Hit Broadway Musical and Film.
Performances - July 6th - July 8th 2023
Auditions for cast will be held on Thursday and Friday 13th and 14th of October at lunchtime in the music block.
Band Auditions will be a week later, on Wednesday and Thursday the 19th and 20th October.
See Mr Hanson & Ms McLennan for any questions.