It's Showtime!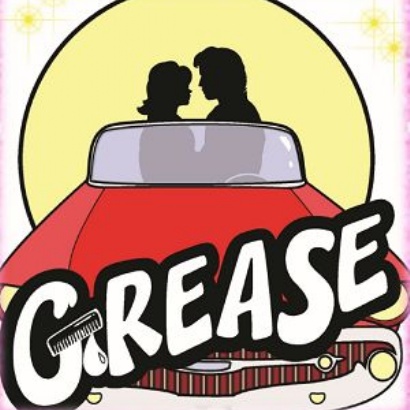 This electrifying show comes to Warneford on July 7th, 8th and 9th.. Watch our hugely talented cast and band perform this smash hit musical, featuring all the famous songs from the film and stage show, this will be a fantastically fun night!
With just over 1 week to go, ticket sales are ramping up for the hottest ticket in town!
Don't miss this amazing show!
We very much appreciate your support, so please reserve your tickets and please share the poster and info far and wide on your social media accounts so that we can get four really good audiences!
The kids have worked so hard and deserve full houses!
The show will run from 7pm - 9:30pm. (2pm - 4:30pm for the Saturday Matinee). Tickets can be reserved (£13 adults / £9 under 16's & seniors) on parent pay, or by phoning / reserving at the office (01793 762426) to pay on the night.
Get your hand jive ready because the Pink Ladies and T Birds are coming to town!
Please support this school wide venture if you can, and we look forward to seeing you at one of the shows! Thank You so much!!
Mr. Hanson, Ms. McLennan and the whole Grease Team :)