Home Learning Contingency Plans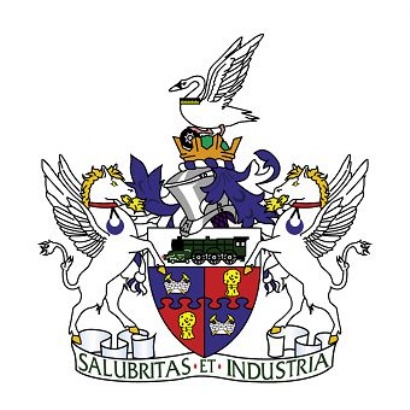 Please see the attached letter from Mr Steele for full details regarding our contingency plans.
Please assume that the school will be fully open unless you get a message to the contrary the evening before.
Looking at the rest of the week, if we do need to continue with home learning, we would extend this as follows:
• Tuesday 29/3 Year 9
• Wednesday 30/3 Year 7 (to give time to plan for supervision)
• Thursday 31/3 Year 10 (post mock-exams)
• Friday 1/4 Year 8
This will hopefully give a little bit more certainty in making any necessary arrangements.