UPCOMING EXCITING LIVE MUSIC SHOWCASES!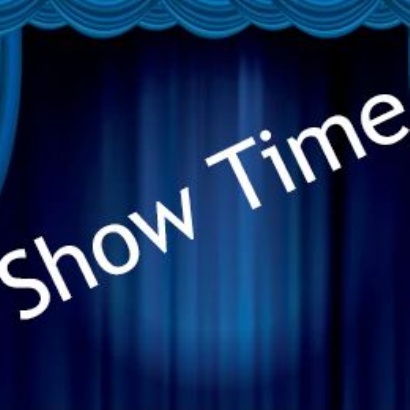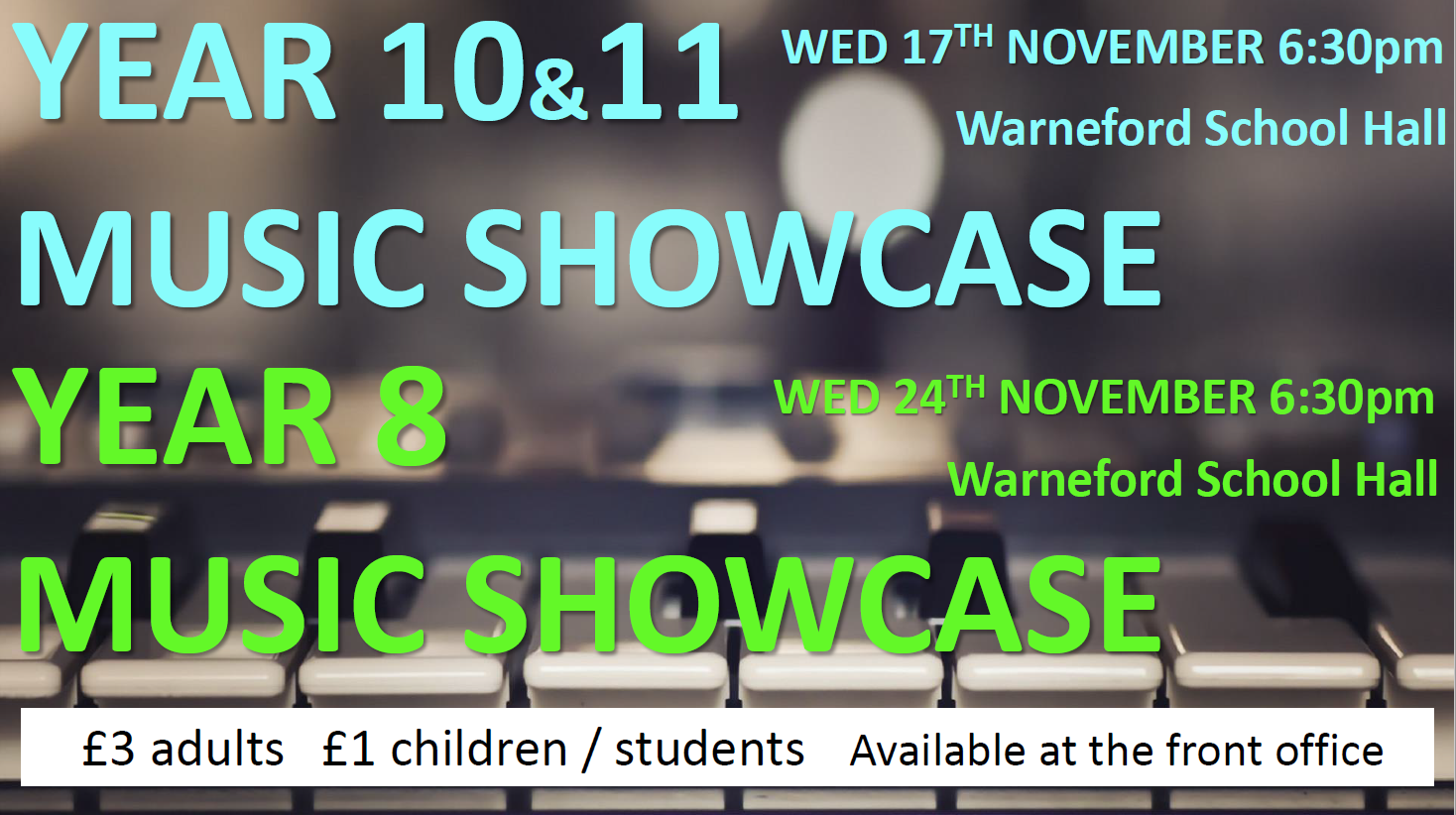 Wed 17th and Wed 24th November
See Years 10&11, and Year 8 respectively take to the stage for the first time in over 18 months, to show off their fabulous musical talent to the people of Highworth!

Tickets are available from the front office priced £3 and £1! Students - Sign up to play on the Music noticeboard and get involved!