September Return – Important Information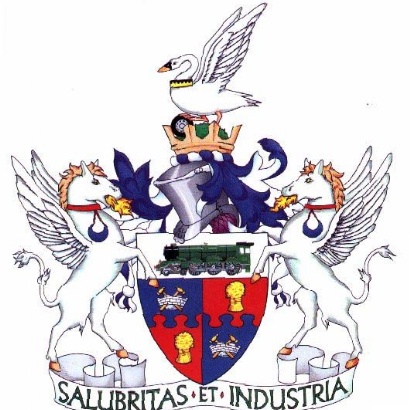 Please read through the whole of our September Return – Important Information document attached below.
Dear Parents/Carers

As promised, I am writing to give you more details about the re-opening of the school at the start of the new academic year. In common with society more generally, many of the COVID measures that were in place at the end of the summer term no longer apply in school. However, some aspects still remain and, although students will be given a full briefing, I would appreciate it if you could spend some time talking to your child(ren) about the content of the attached letter.

Return to School – including COVID testing

You are probably already aware that we have been asked by the government to reopen our NHS Asymptomatic Test Centre at the start of term to administer two lateral flow tests before reverting to home testing. This is very similar to what we had to do last year but we believe we can do this without a staggered start, as we no longer have to impose year group bubbles. However, we do feel that many parents will be reassured if at least one of these tests is completed before students return to the classroom. Therefore, we are going to use the following schedule, which does mean those in Years 8 to 11 briefly coming into school prior to their start back. I understand this is not going to be convenient for all, and I apologise for the limited notice, but other options would have been more disruptive.
Schedule For Return
Wed 1st September Staff Training Day 1
No students in school today.
Thu 2nd September
Year 7 Transition Day 1 and Year 7/8/10 Testing

Fri 3rd September
Year 7 Transition Day 2 and Year 9/11 Testing

Mon 6th September
All students return (Week A on timetables)
Second tests will be taken during lesson time this week.
Please continue to read the attached letter which provides all the information for the return to school.