Christmas Concert 2020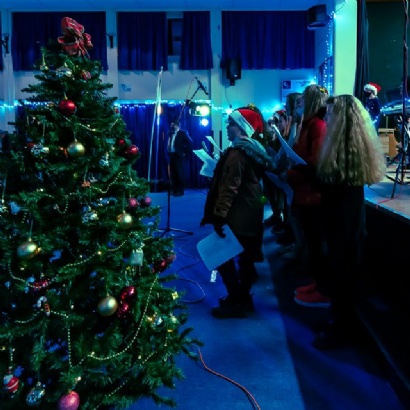 On Tuesday 15 December we held our first live-streamed Christmas concert with students taking part from Years 7, 8, 9 and 11 socially distanced in our school hall. Thank you to everyone who supported this event, with 251 streams we were able to raise £365 for our Music department.
Christmas Concert 2020
There are no items in this Photo Album
A very merry Christmas to all, from the Music Department. Mr Hanson.